International Delegations
If your country or region is hosting a pavilion, why not join them and exhibit alongside other organizations from your area?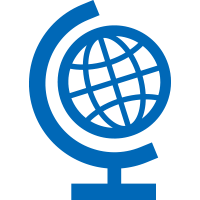 Benefits of exhibiting as part of an international delegation often include:
• The opportunity to complete the application process in your native language.
• Many pavilions may provide decorations, travel assistance, financial aid, and other services for your booth.
Overseas delegations are currently set to attend from:
Canada
China
Germany
India
South Korea
Malaysia
The Netherlands
Spain
Switzerland
Taiwan
Thailand
If you are interested in joining a pavilion, please contact us via the below email address.